We are linking our resources to implement actions to improve pollinator habitats, create more sustainable ecosystems, and improve food security, nutrition, and livelihoods by establishing the region's first sustainable beekeeping initiatives.
Research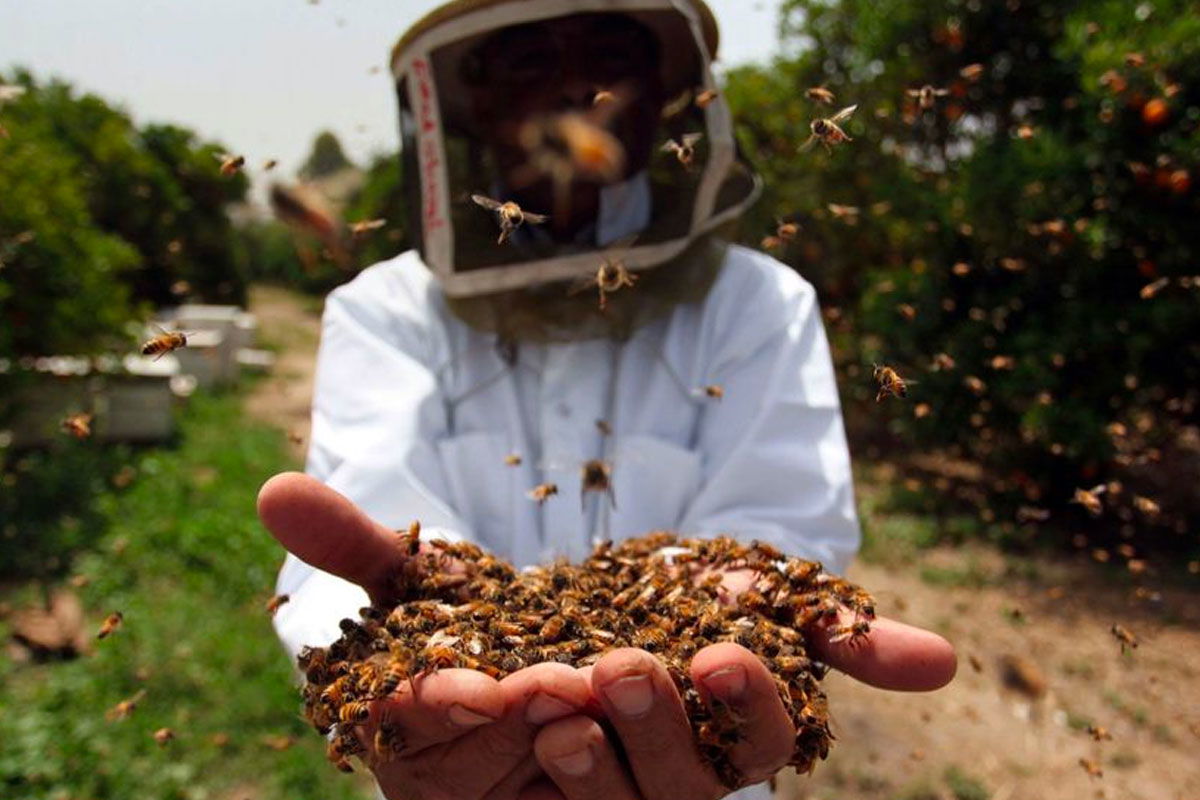 We strive, at Hatta Honey, to maintain our status as a leading voice in the preservation and education of honeybees in the UAE through:
Conducting scientific research to evaluate program/legislation effectiveness.
Demonstrating the medicinal effects of honey.
Harnessing scientific research to protect honeybees and other pollinators.
Developing research to minimize food fraud and adulterated honey.
The Region's First Queen Bee Rearing Station
Hatta Queen Rearing Station is the first specialized plant in the Gulf and MENA region to produce pure breeds of queen bees utilizing the best equipment, nutrition, medication, and breeds in the world.
Types of Breeds in the Program
Saskatraz
Omani
Yemeni
Carnioli
Italian
Buckfast
Beekeeping Education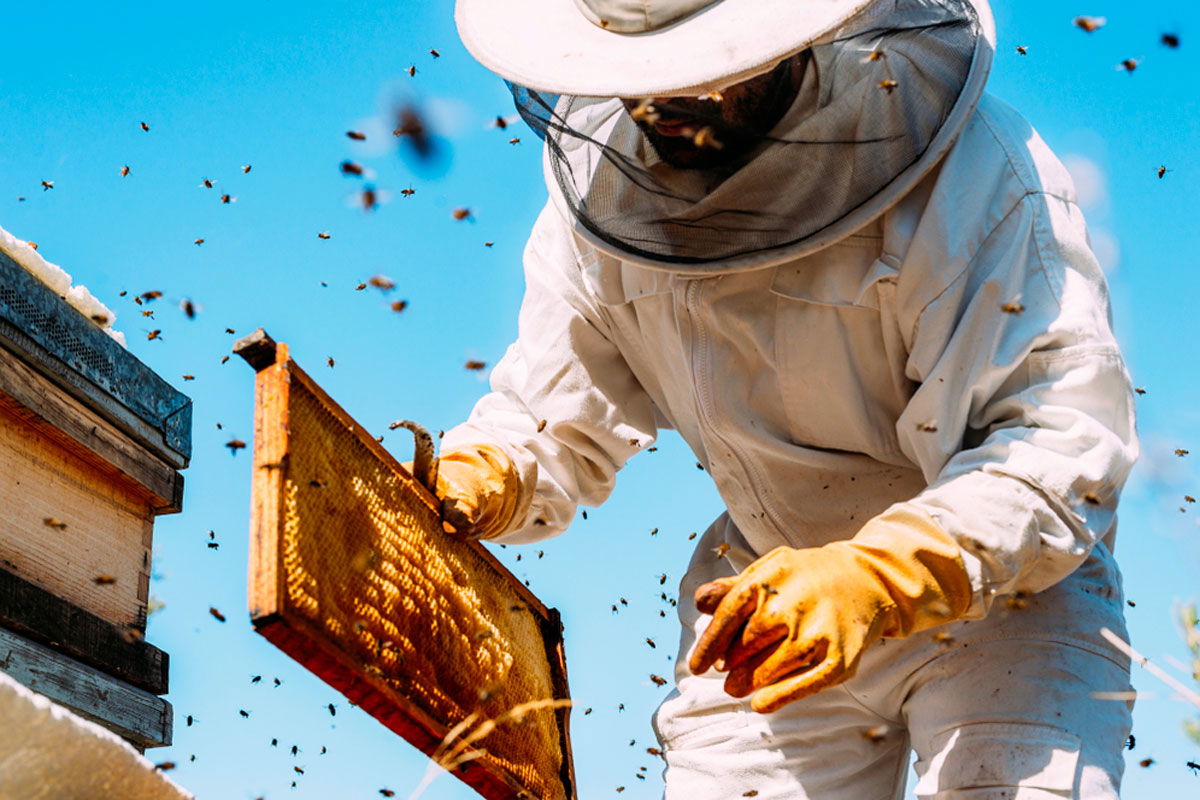 A beekeeping training center will be developed. This center will help industry members continually enhance their practices through:
Workshops
Supplier trainings
Beekeeping classes and training programs
Certifications
Programs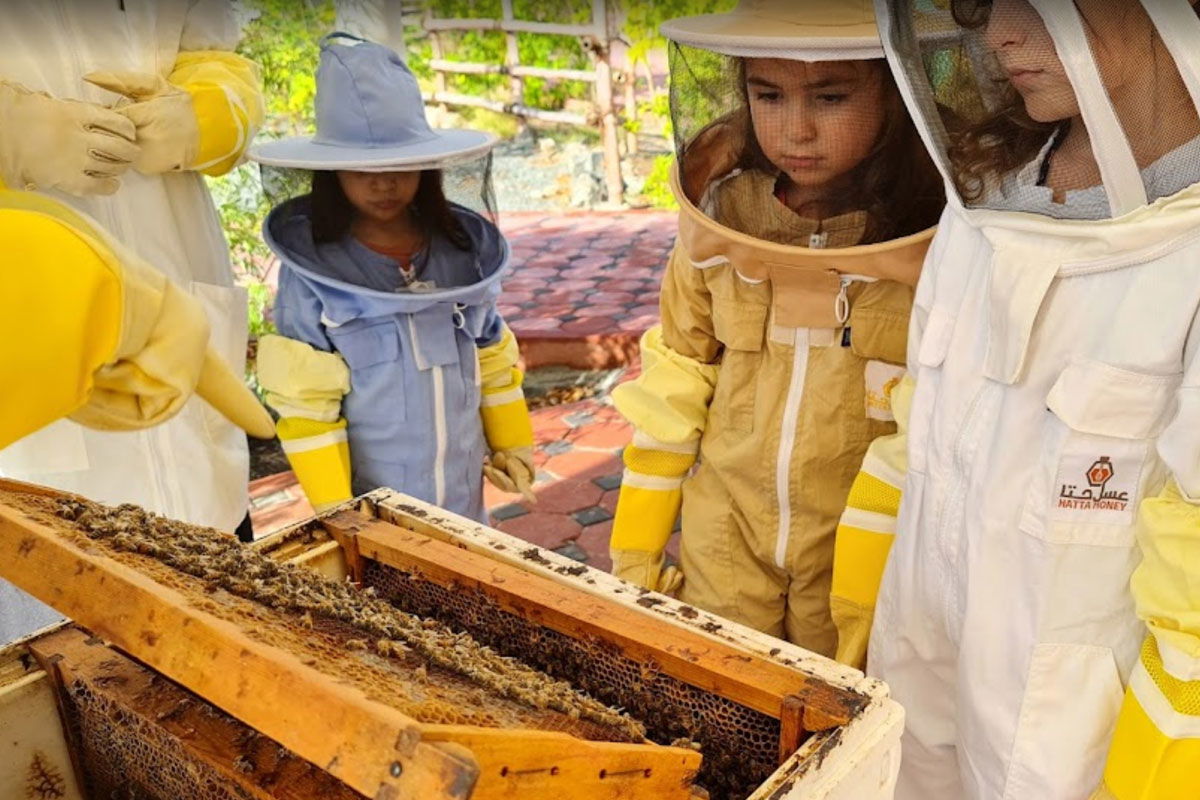 We are dedicated to educating thousands of people about the role of bees as the world's key contributor to the natural ecosystem, and the importance of preserving these creatures through orienting toward sustainable beekeeping.
School Programs: Our school program consists of interdisciplinary lessons surrounding the topic of the struggling bee and involves students in pollinator conservation efforts.
Community and Corporate Programs: Our community and corporate programs offer corporate team-building workshops, interactive hive-dives with honey, bee-day parties for kids, summer camp, and free public science events.