The Natural Solution to Corporate Social Responsibility
In partnership with Sustainable City's MyHive program, Businesses like yours can help to reverse the decline of the honeybee through hive adoption.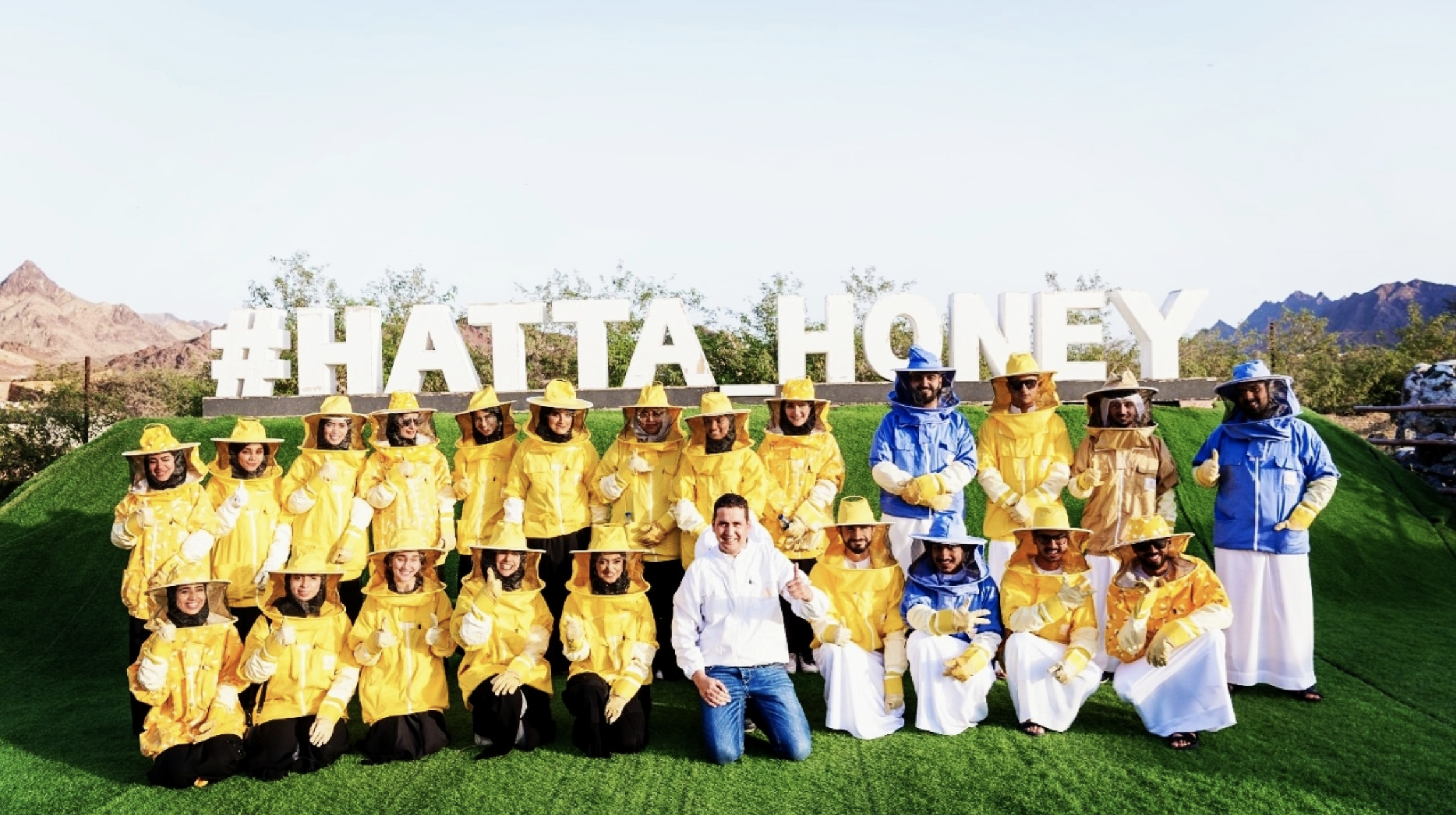 The Benefits of Making a Difference
Share the experience of owning beehives with your whole team, knowing you are making a difference by working together. Your business can do its bit to help prevent the decline of the honeybee population with our customized hive adoption plans.
A CORPORATE SOCIAL RESPONSIBILITY (CSR) SOLUTION WITH AN IMMEDIATE ENVIRONMENTAL IMPACT
Make an immediate and positive impact on the environment and discover an inspiring and engaging CSR activity that your whole business can be a part of.
A UNIQUE MARKETING AND PR OPPORTUNITY
Owning bee hives has many social benefits, but it doesn't just stop there. Your bees and the honey they produce offer a myriad of unique ways to promote your business through social media campaigns, team-building activities, and corporate gifts. This is all done while enhancing your reputation and brand recognition as well as boosting your green and social output.
YOUR OWN HONEY
Our customers enjoy the myriad benefits of keeping bees. We do all of the hard work for you, leaving you to enjoy the benefits of bee ownership without the sticky fingers.
SUSTAINABILITY OF THE HONEY BEE
The relationship between humans and honey bees is more important today than it has ever been, and with the known critical environmental importance of bees, you will enjoy the results while actively helping to reverse the decline of the honey bee population in the UAE.